​
Please note:
Pool

is open with limited capacity from 9 a.m. to 9 p.m.
​
Welcome to The Chandler.
A boutique New Hampshire hotel in the beautiful White Mountains.
Live & Breathe Luxury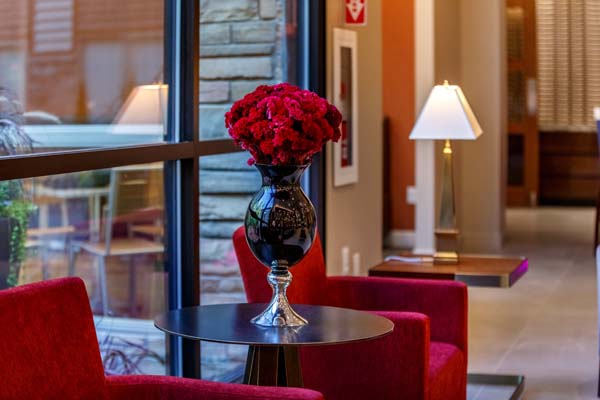 Newly designed and built from the ground up, The Chandler at White Mountains is an iconic New Hampshire luxury hotel.
Mount Washington and the glorious White Mountains will leave you in awe, with their crisp healing air and make you want to experience more.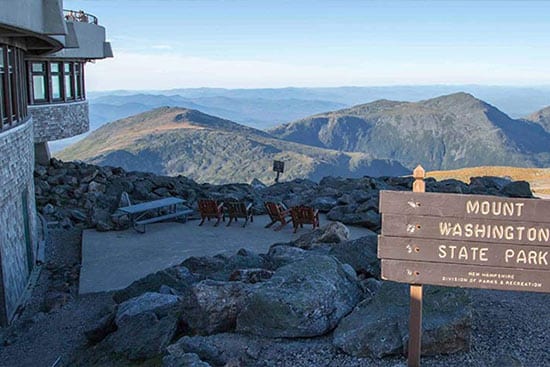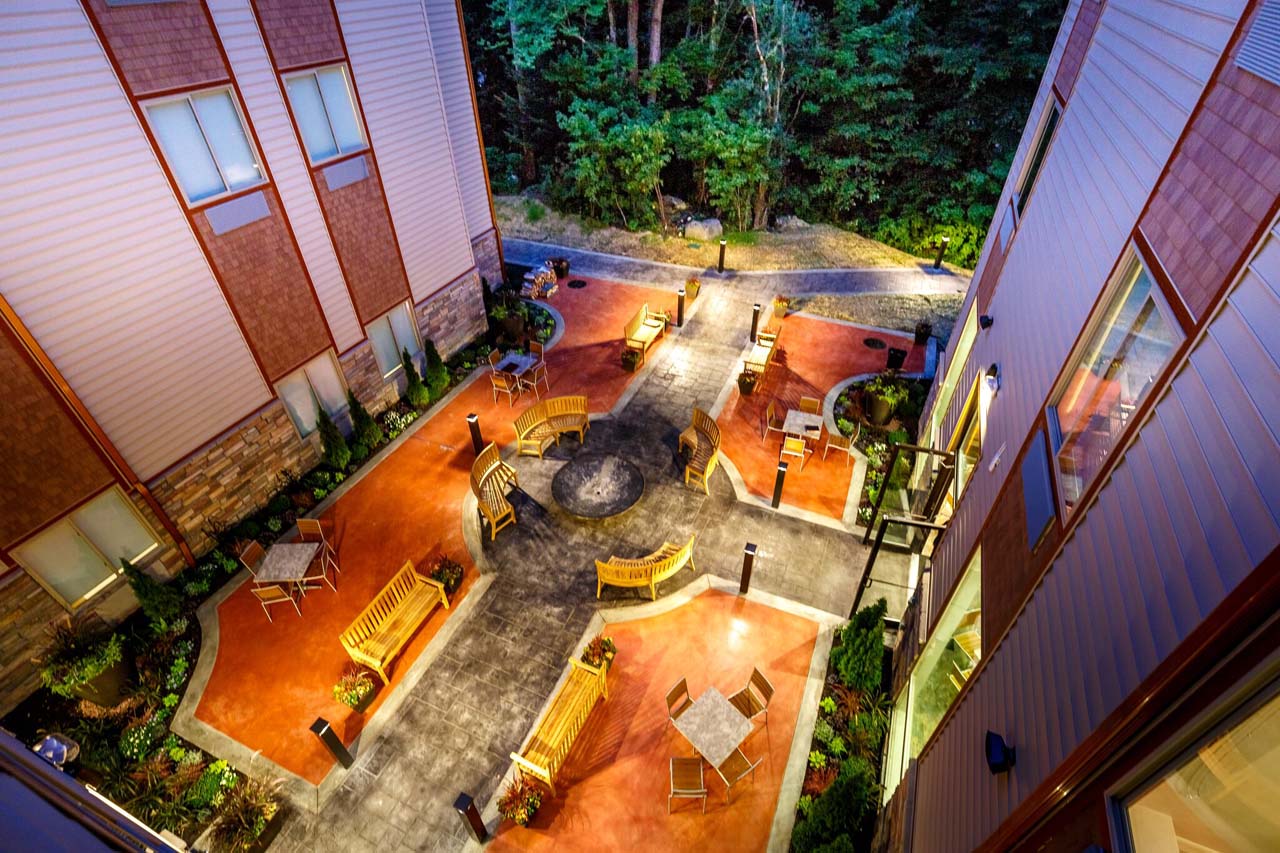 From families to adventure seekers to those looking to relax, The Chandler at White Mountains has something to offer.